What is
Social Media Marketing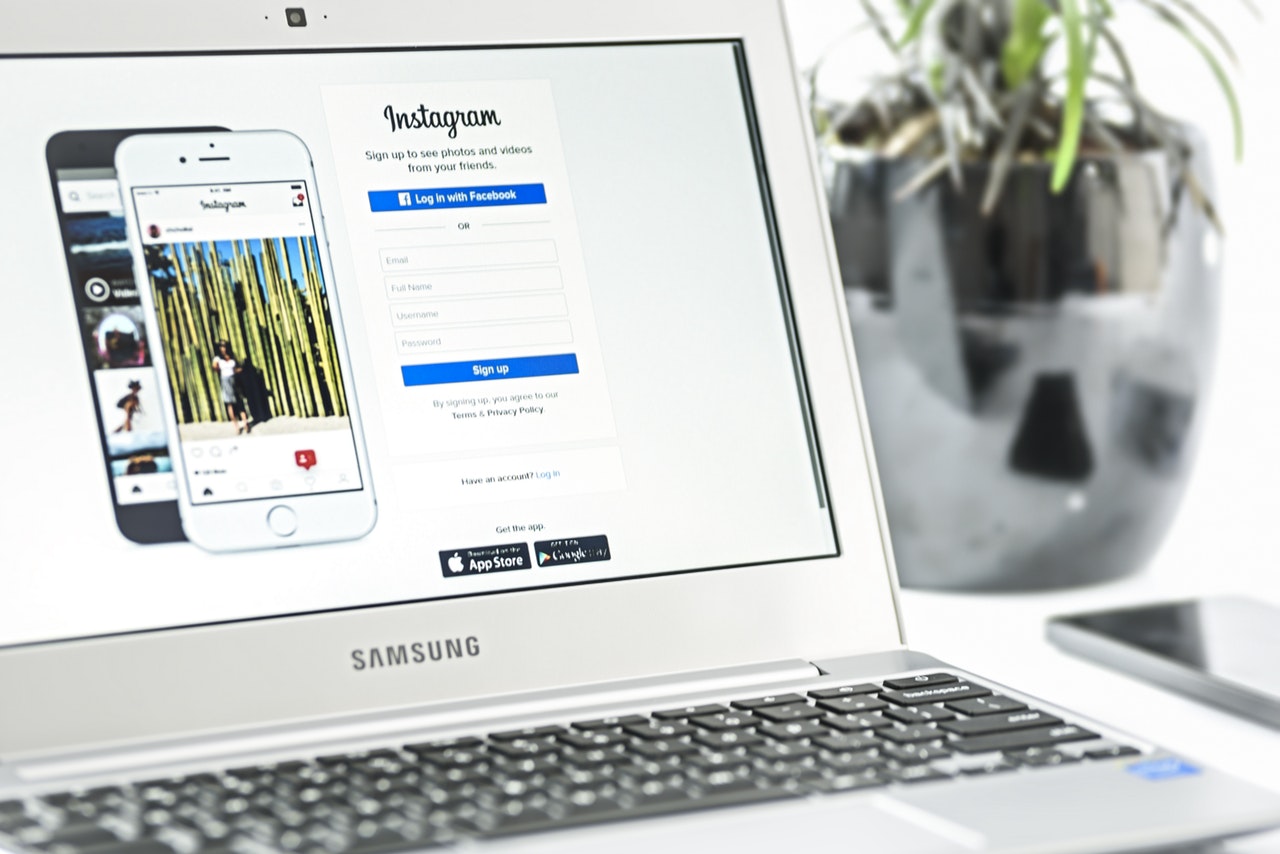 It offers enormous marketing opportunities to marketers with various social media platforms, such as Facebook, Twitter, Instagram, Linkedin, and more. As per reports, around 93% of marketers use social media as a marketing tool to promote their business globally.
The process of devising digital marketing techniques that target social media networks to promote a product or service and connect with audiences to drive sales is known as Social Media Marketing.
Social Media Marketing can help businesses to inflate their brand awareness, drive website traffics, create their brand identity, and improve communication and interaction with a targeted audience.
Contact Us
Leverage Results-Driven Social Media Marketing Efforts with InstaServ
How it
works?
With the ubiquitous use of social media platforms, it has become obligatory for businesses to use social networks as a marketing method to gain access to the maximum prospects. Social media marketing encompasses a range of activities to drive leads, sales, and build a strong relationship with customers. These activities include posting, creating compelling content, and paid social media advertising.
Paid social media advertising one is the most cost-effective way to grow your reach and expand your business with maximum conversions and sales. The granular targeting capabilities of most social media networks let you focus on people who will more likely to be interested in your brand or business. Some automated social media tools further reinforce social media marketing efforts, bringing better results.
When it comes to social media marketing, InstaServ leads the industry with ground-breaking strategies that ensure successful outcomes. Our vast and customer-focused social media marketing services range from business profile page creation and optimization, content creation, social media business account management, creating audience personas, conducting competitive analysis, scheduling, monitoring, reporting, audits, to most notable advertising.
We help businesses to set specific, measurable, reachable, and time-bound social media marketing goals that align with your business objectives. We understand the needs of our clients and help them to determine the right social networks to promote their business.
As today we are exposed to more social advertisements, we make sure to not leave any stone unturned. We use various social channels, such as facebook, Twitter, Instagram, Linkedin, and Youtube, to create compelling paid ads to generate real leads and increase sales.
So, choose us as your social media marketing specialists and drive your business forth with InstaServ!
Business you can
Social Media

Get free Analysis?
Are you ready to Reach the Right Audience in order to increase your online sales and able to track the Customer Journey? Contact Us and we are Happy to Help
Get a Quote