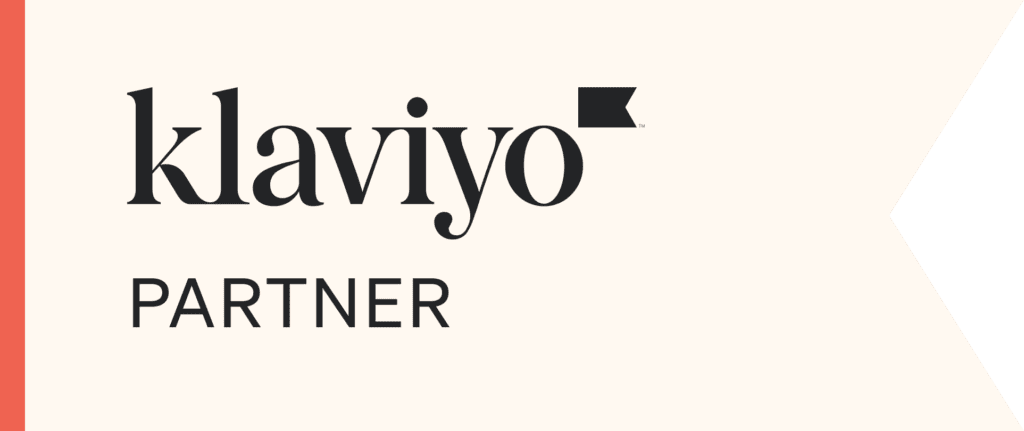 Boost Brand Impact & Awareness With Linkedin's Video Ad. Impactful Storytelling in 10-15 Seconds.

GROW BRAND AWARENESS & LOYALTY

DEEPEN RELATIONSHIPS WITH PROFESSIONALS

MEASURE THE IMPACT OF YOUR VIDEO CAMPAIGNS
Maximize Your Impact With Linkedin Carousel Ads: Build Brand Awareness, Share Brand Stories, Offer Insights, And Drive Audience Action.


ACCELERATE CONSIDERATION WITH PROFESSIONALS

MEASURE IMPACT FOR EVERY ENGAGEMENT
Maximize Lead Quality on Linkedin With Effortless Pre-Filled Forms, Capturing Valuable Prospects From Your Ads.

GENERATE HIGH-QUALITY LEADS AT SCALE

PROVE THE ROI OF YOUR LEAD GENERATION CAMPAIGNS

ACCESS AND MANAGE YOUR LEADS WITH EASE
Targeted B2B Advertising on Linkedin's Platform. Effective Results. Grow Your Business With Professional Precision.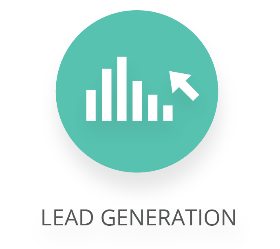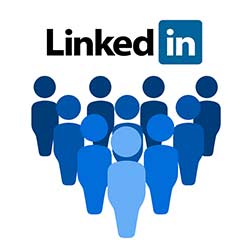 Looking For
Better Results | Strategic Ads Management | Optimum Ad budget Use
Our Results Speaks For Itself.
Our Results Speaks For Itself.
Our Results Speaks For Itself.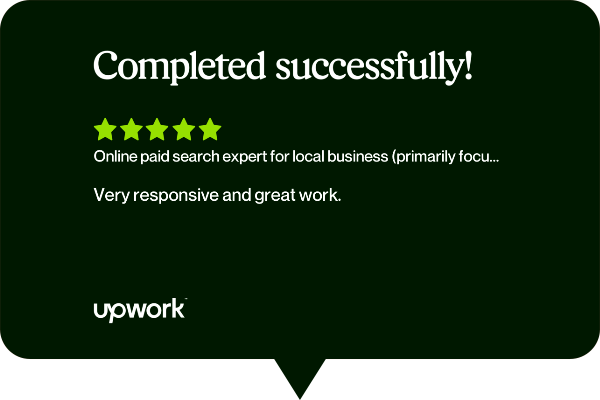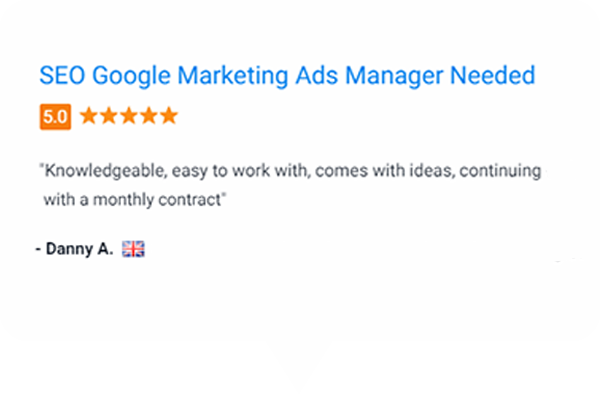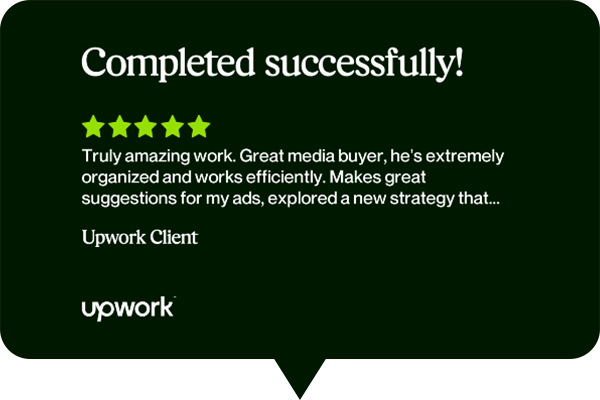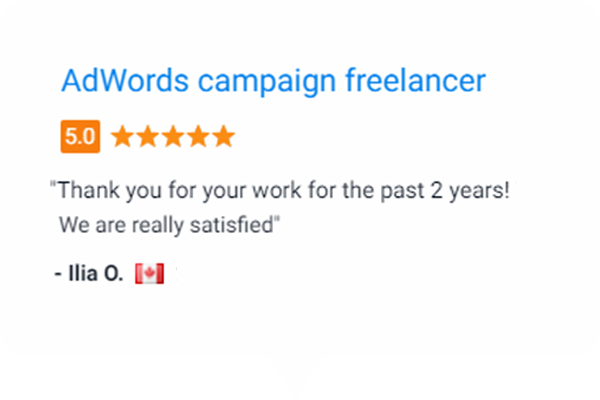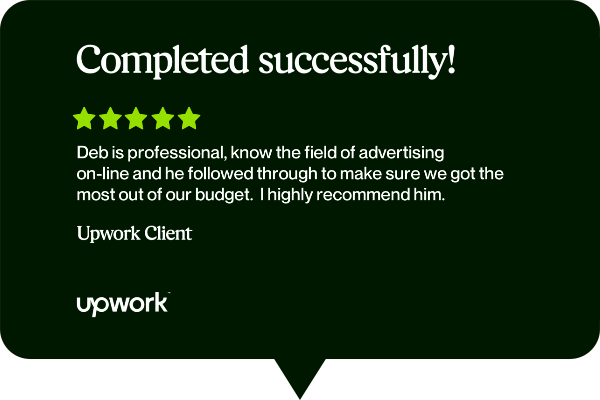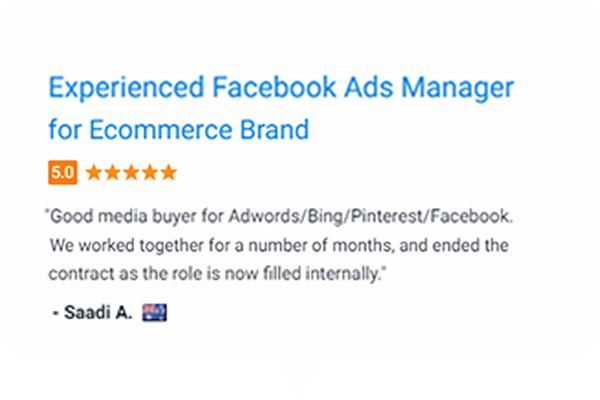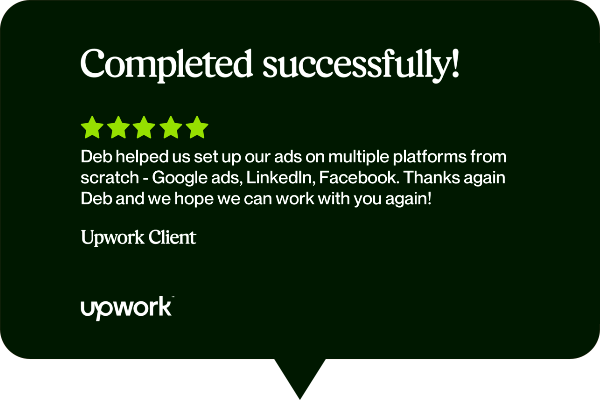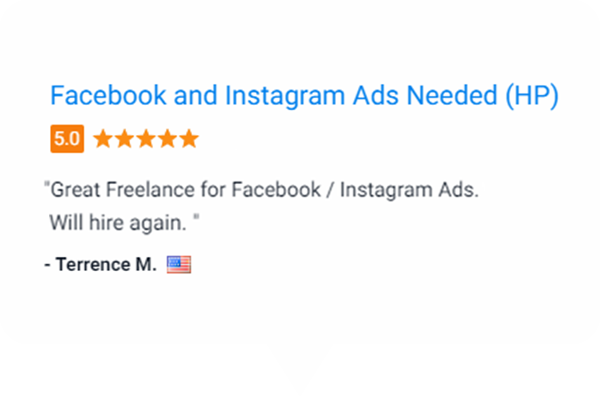 Ready To See What's Next?