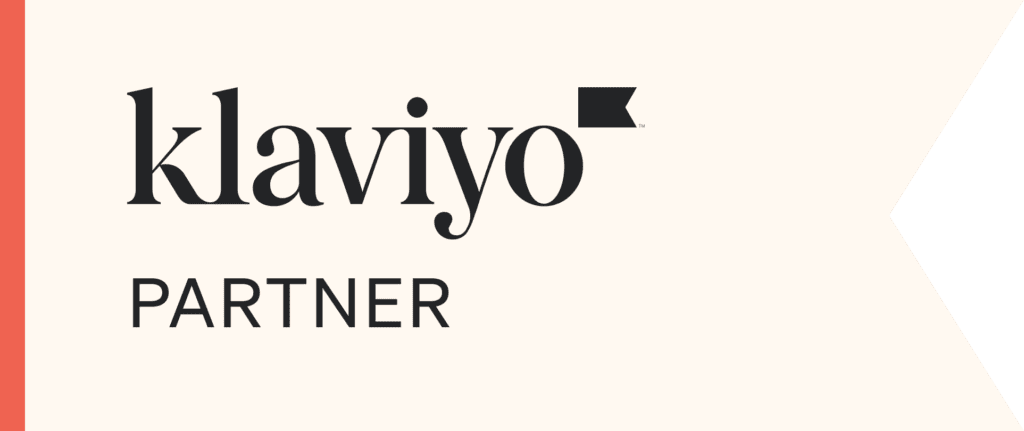 Boost Your Brand's Visibility And Engagement With Our Snapchat Story Ads. Reach a Vast Audience Through Immersive And Interactive Ad Experiences.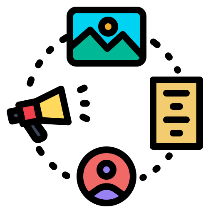 Engage Your Target Audience And Drive Conversions Through Captivating Snapchat Collection Ads Experiences.

PRECISE TARGETING AND ANALYTICS

ENGAGING VISUAL STORYTELLING

SEAMLESS SHOPPING EXPERIENCE
Interact With Your Audience With Snapchat Dynamic Products Ads, A Cutting-Edge Advertising Solution to Showcase Your Products to Millions of Snapchat Users.
CREATIVE PRODUCT SHOWCASE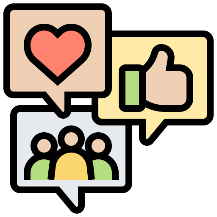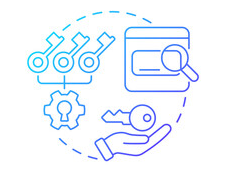 Transform Your Brand's Advertising With Snapchat AR Lens Ads, Creating Unforgettable, Interactive Augmented Reality Experiences For Your Audience.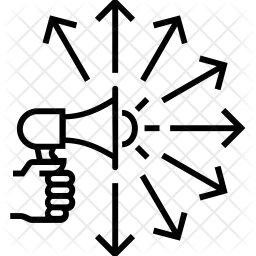 Generate Buzz and Virality
Looking For
Better Results | Strategic Ads Management | Optimum Ad budget Use
Our Results Speaks For Itself.
Our Results Speaks For Itself.
Our Results Speaks For Itself.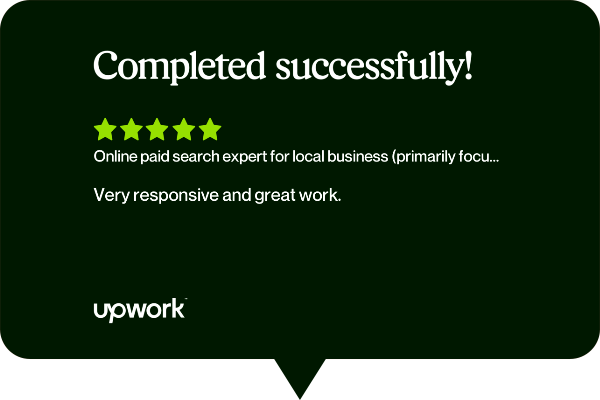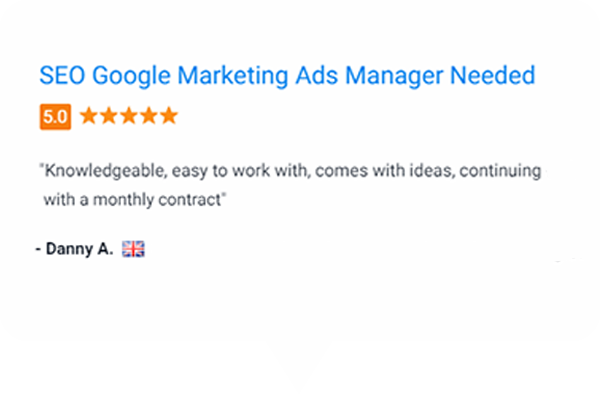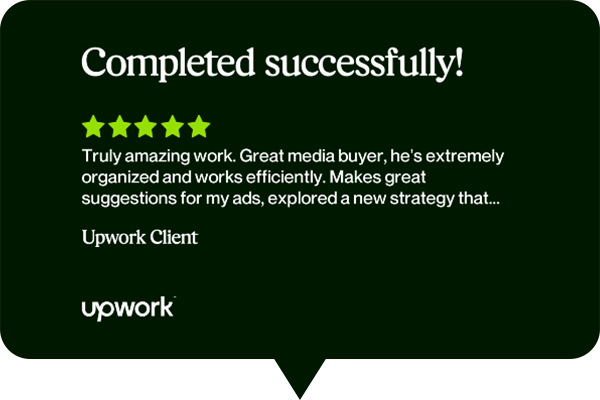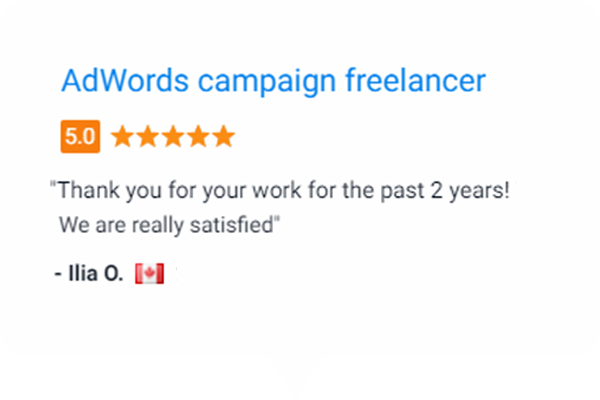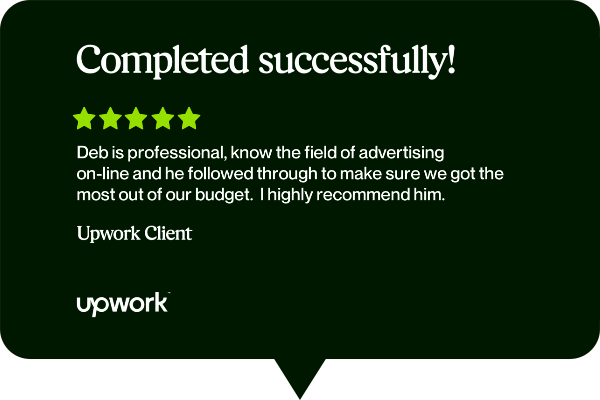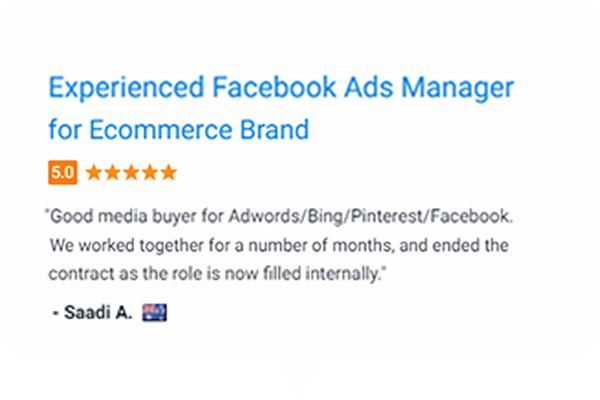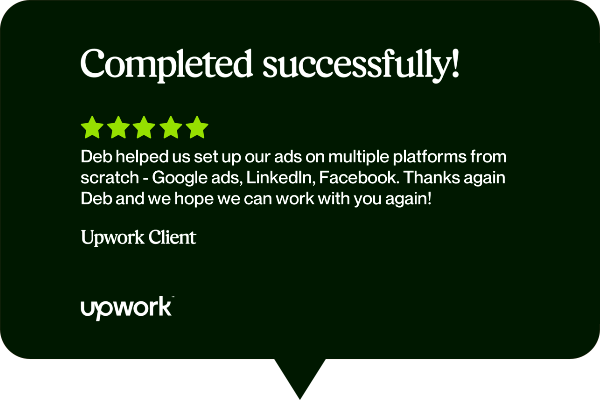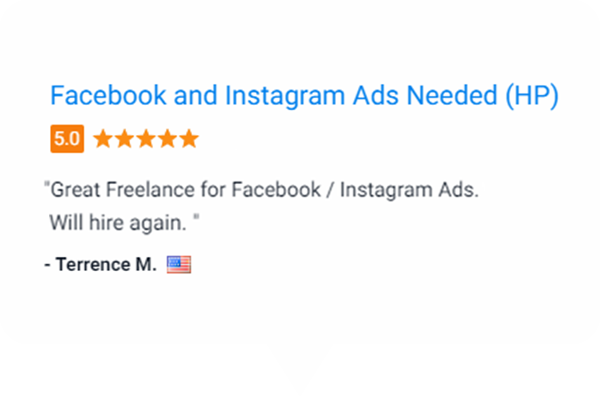 Ready To See What's Next?