Google Ads
What can
Google Ads

do for your business?
If you are employing various marketing techniques and still not getting the instant result that you are yearning for, then you need Google Ads to boost your business. It can get you quick results as this marketing technique is the fastest way to get your website on the top of the search engine result page (SERP).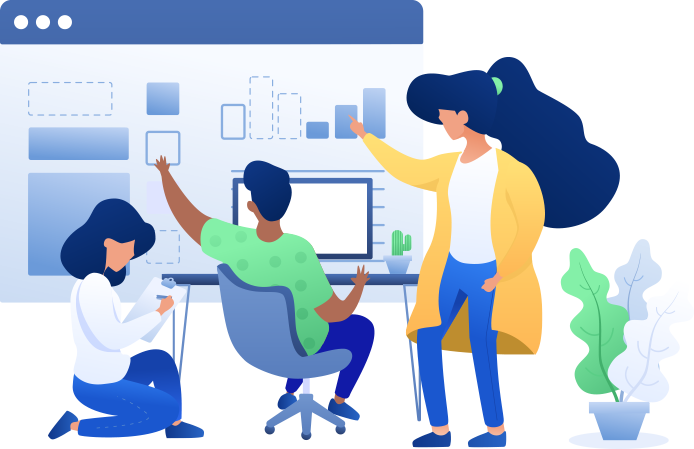 Google Ads helps to build your brand image and reach the audience in particular geographical regions. The RSLA (Remarketing Lists for Search Ads) retargeting feature of Google Ads further increases your audience reach. This marketing method provides a variety of benefits to advertisers to help them to maintain a competitive edge. Through PPC Ads, you can generate more revenues and sales. Moreover, it lets you pay for the clicks you receive and set the budget for your ad.
InstaServ serves as a Google Ads Agency, offering the best PPC services globally. Our experienced PPC professionals are driven to manage and run your campaign and to help you achieve a better ROI. At InstaServ, we understand the needs of marketers and aid them to increase their conversion rate and reduce cost-per-conversion.
Our dedicated team of Google Ads experts specializes in comprehensive keyword research using Google Ads Keyword Planner Tool. When it comes to keywords, we look at certain crucial factors, such as,
Long Tail Keywords to ensure authentic reach and lower cost-per-click.
Right Keyword match type (Broad Match, Broad Match Modifier, Phrase Match, and Exact Match) that results in conversion.
Inclusion of Negative Keywords to ensure that ads are appearing for the right queries to the right audience.
Our optimization habit, targeting at optimizing vital areas of your campaign, including ad targeting, ad copy, and landing pages, increases your quality score and generates leads and high revenue. We leverage the right bid strategy that returns the most. Being your committed Google Ads consultants, we provide the right advice and input to help you reach your marketing objectives.




Granular Level Targeting with
Google Adwords
Boost Website Traffic, Calls & Sales Today!
Though there are various marketing techniques to drive traffic and increase sales, Google Ads is one of the most effective paid solutions out of all. Its comprehensive geo-targeting feature lets you reach your audience and drive them to your website, ensuring effective results that can be measured easily. Our Google Ads experts perform thorough keyword research to target the keywords that can bring your audience to your website and boost your sales.
PPC Ad Types and
Placements
Standard / Smart Shopping Ads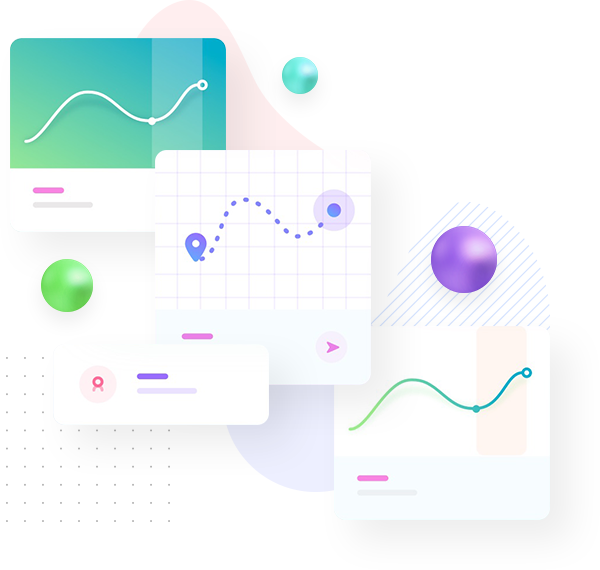 DOMINATE HIGH PRICE KEYWORDS/ STOP UNWANTED CLICKS
Boost your
conversion rate
Google Ads provides a conversion tracking feature to let you know how effective your campaigns are. It provides a room to make amendments to your campaigns for better conversions. At InstaServ, we ensure good quality score, create multiple ad copies, and target specific keywords that can boost the conversion rate. Moreover, our PPC strategy uses remarketing as a tool to increase your CRO (Conversion Rate Optimization).
Get free Analysis?
Are you ready to Reach the Right Audience in order to increase your online sales and able to track the Customer Journey? Contact Us and we are Happy to Help
Get a Quote