OUR SOLUTION TO GET YOU ON THE TOP
READY TO GROW YOUR LAW FIRM?
CONSULT A DIGITAL MARKETING EXPERT
If you are Bankruptcy Lawyer, Business Lawyer (Corporate Lawyer), Constitutional Lawyer, Criminal Defense Lawyer, Employment and Labor Lawyer, Entertainment Lawyer, Estate Planning Lawyer, Family Lawyer, Immigration Lawyer, Intellectual Property (IP) Lawyer, Personal Injury Lawyer, Tax Lawyer etc, we are here to your rescue.
After we start working on your business, our first goal is to optimize your online presence. Our team of experienced experts works specifically for your business strategies to make it grow online. We evaluate where you stand digitally and then try to take your position up higher in search engine rating, so that whenever a customer search for an attorney online, your name pops up at the top.
Millions of leads are generated every day from search engines or paid ads. If you do not have a good online presence, you focus mainly on word of mouth and offline marketing, now is the time to step up your game. You are missing out on multiple high-converting clients just because you have not focussed on digital marketing. But do not worry, you do what you are best at and let us do the rest.
Don't just trust us, trust GOOGLE REVIEWS, FREELANCER, UPWORK
(Our Verified and Certified links are placed below)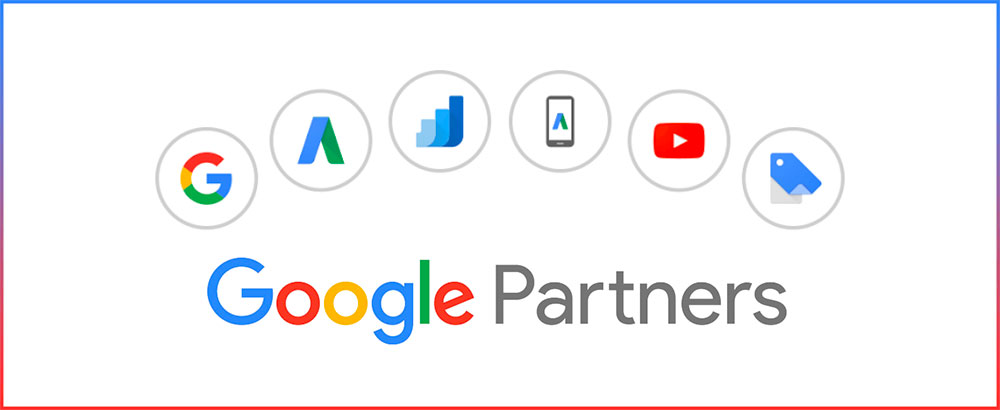 YOUR ONLINE PRESENCE IS YOUR CORNERSTONE IN THE DIGITAL WORLD
We specialize in providing a kickstart to your business online and making your online presence known. We work towards making your business a great success online and increasing your customers 10 times. Our 3 main goals are:
Consistent Lead Generation
Gaining New Converting Clients
Online Reputation Management
Get your business evaluated by us and we will devise the best-ever startegy for your business digitally.
WHY DO YOU NEED TO SET YOUR LEGAL DIGITAL MARKETING GOALS?
It is no surprise that there is no one size fits all approach to any problem in the world. Strategies need to be custom created according to the needs of the business. For this purpose, we need to evaluate your marketing goals, target audience, and how to reach them.
Our team of experts works on a few important aspects right from the start. We try to come to a common conclusion about what you are trying to accomplish in a long term.
Do you want to generate more leads with the help of Paid campaigns?
Do you want to drive more traffic to your firm's website to increase your popularity?
Do you want to boost your online reputation with positive customer ratings?
According to goals we devise strategies for the business customized to their needs and work according to those strategies right from the start.

Search, Performance Max, Shoppers (Remarketing, Retargeting), Display, YouTube

Using Excel, Graphical Tools

Conversion, Carousel, Reels, Story, Shop Ads

We build Creatives with a focus on Quality over Quantity 

Conversion, Carousel, Reels, Story,
Shop Ads

DIGITAL MARKETING FOR LAWYERS
According to studies, most clients other than recommendations from family or word of mouth, search for attorneys online through digital media like the Google search engine. They locate attorneys through online searches, reviews, and legal directories. Digital marketing has become so essential in today's technologically-driven landscape. Hence if you do not have an online presence you might be ignored by the clients and in turn, you might lose potential customers.
ARE YOU READY TO EXPERIENCE THE MAGIC?
PERFORMANCE PRICING
GET STARTED TODAY BY TELLING US A LITTLE ABOUT YOUR BUSINESS.
INTERESTED?
[calendly url="https://calendly.com/rahul-deb-instaserv/30mins" type="1″ form_height="700″ form_width="200″]