Facebook Ads is one of the most pragmatic and budget-friendly online marketing tactics that lets you reach your maximum audience in a shorter span. From increasing engagement, generating leads, to driving sales, Facebook ads suit every marketing goal.
Furthermore, specific Facebook ads can be utilized to show items from the catalogs to the targeted audience to increase catalog sales and revenue. It is indeed the most competent marketing technique to promote communication between your brand and the targeted audience.
With the years of experience online marketing, we can help you to create adverts that will receive real results within your budget. Moreover, our advanced targeting feature allows you to target your ideal audience down to the individual for more authentic reach.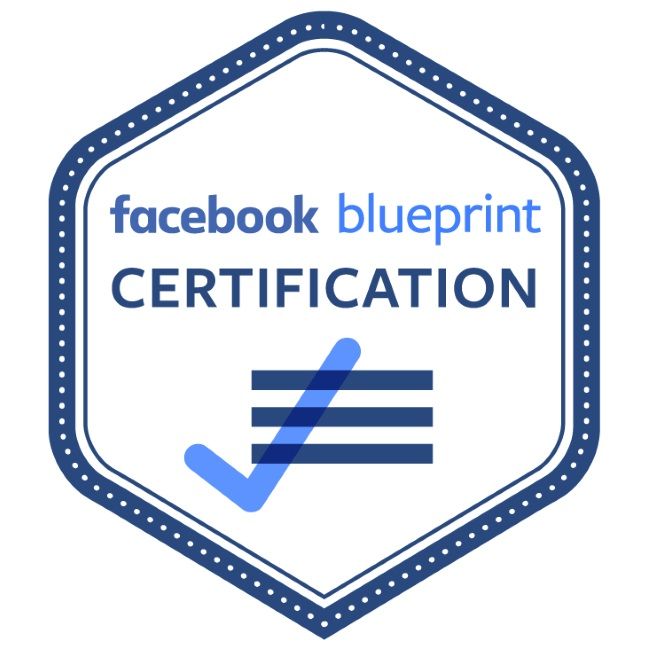 What do we do?
Why one should Go for Facebook Ads?
Facebook Business Page Creation and designing
Writing keyword-based facebook content to increase engagement
Generating compelling Facebook posts (including text, videos, images, and infographics)
Targeting ideal customers based on demographics and interests and advanced targeting (detailed targeting, integrating email list, building lookalike audience, re-targeting, etc.)
Market analysis of your service area and finding local competitors
Split-testing your advertisement (Headlines, description, and images) to find an ideal combination for every prospect.
Tracking click-through-rate (CTR) and ROI on paid social campaigns
Monitoring various metrics like CPC, CPM, and CPL to optimize the budget
Estimating ROAS to monitor the total revenue generated from Facebook ads
Creating copy for high-performing social ads
Facebook Remarketing to target past visitors and customers
Daily customized reporting & audit to improve Facebooks ads
Advertising options on Facebook
Facebook

Advertising Agency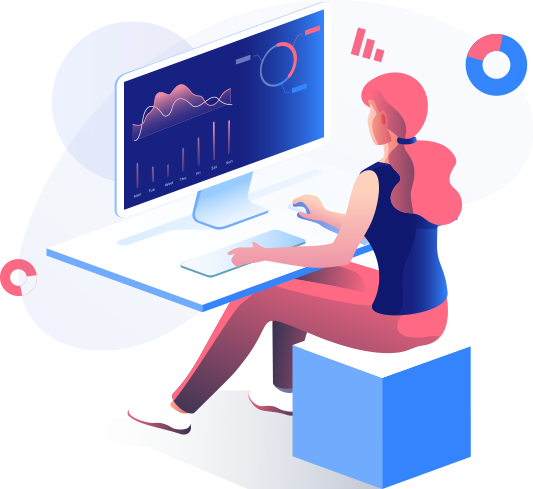 Conversion Ads
Dynamic Product Ads
Lead AdsLead Ads
App Installation Ads
ReTargeting Ads
Video Ads
Get free Analysis?
Are you ready to Reach the Right Audience in order to increase your online sales and able to track the Customer Journey? Contact Us and we are Happy to Help
Get a Quote